05.04.2023 -

Murrelektronik Onlineshop Benefits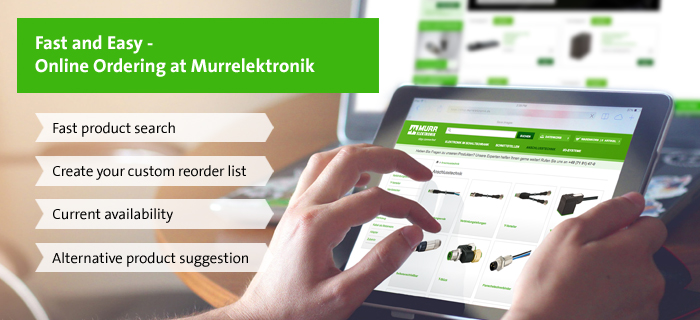 Ordering is easier than ever in the Murrelektronik online shop!
The Murrelektronik online shop offers over 50,000 items. With that many products, it can be hard to find just what you are looking for, but we have that problem solved. With four main product categories, numerous subcategories, clever filters and a powerful search engine, you can find, and order, the right product in no time.

Online Shop Features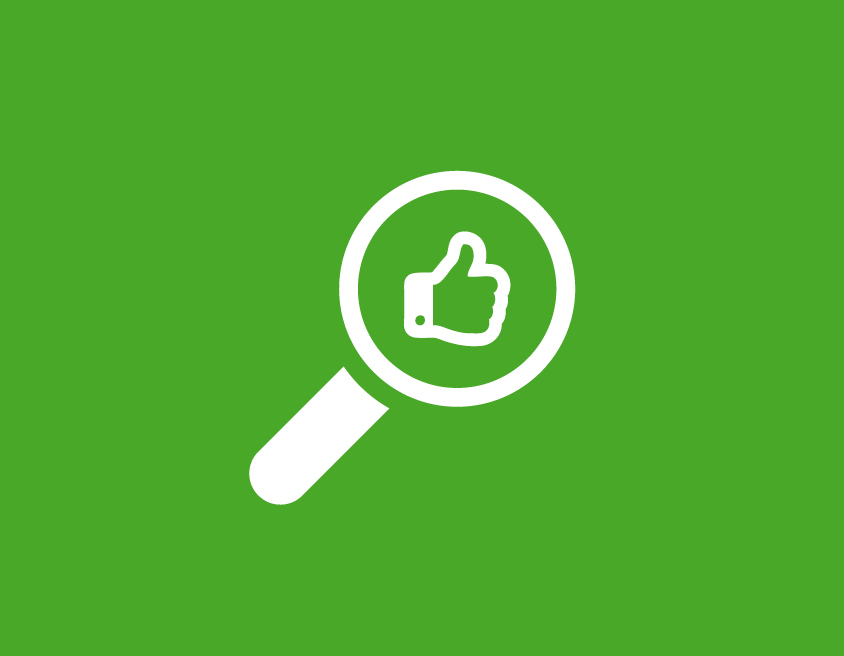 Searching Made Easy! Reach your goal faster with improved search functions
Updated search function with even better results

Products are searchable by part number, name, technical specification and more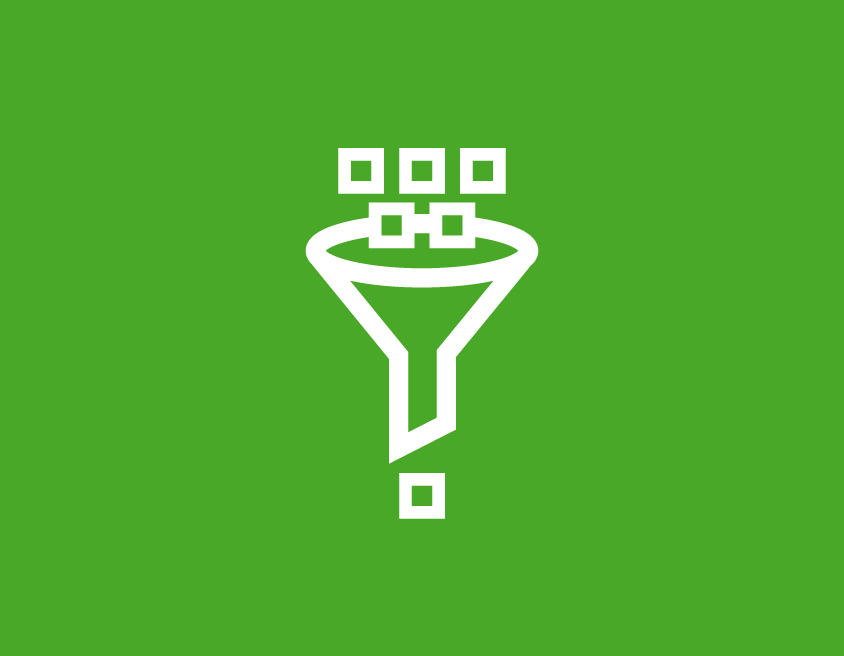 New Product Selection Tools
Detailed filters and product selection tools let you quickly find the right product

Sort by technical specifications
Find the right product with just a few clicks - start with a category, connection type, signal type or size.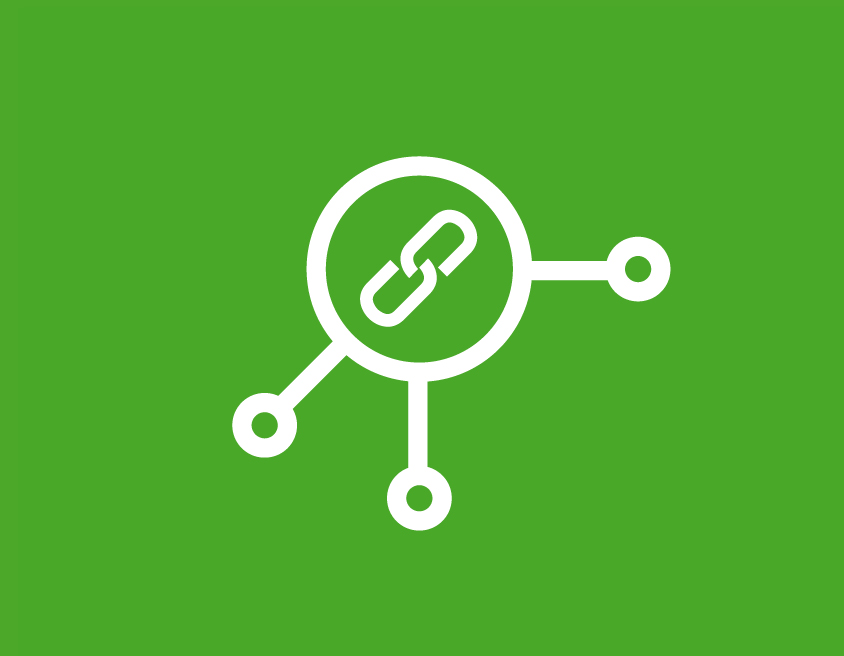 OCI - Direct from ERP
Seamless integration of our product catalog into your processes

With just a few clicks, go from the Murrelektronik product catalog to your eProcurement (ERP) system

Saves time and money, while lowering your stress level and avoiding duplicate entries, with immediate order triggering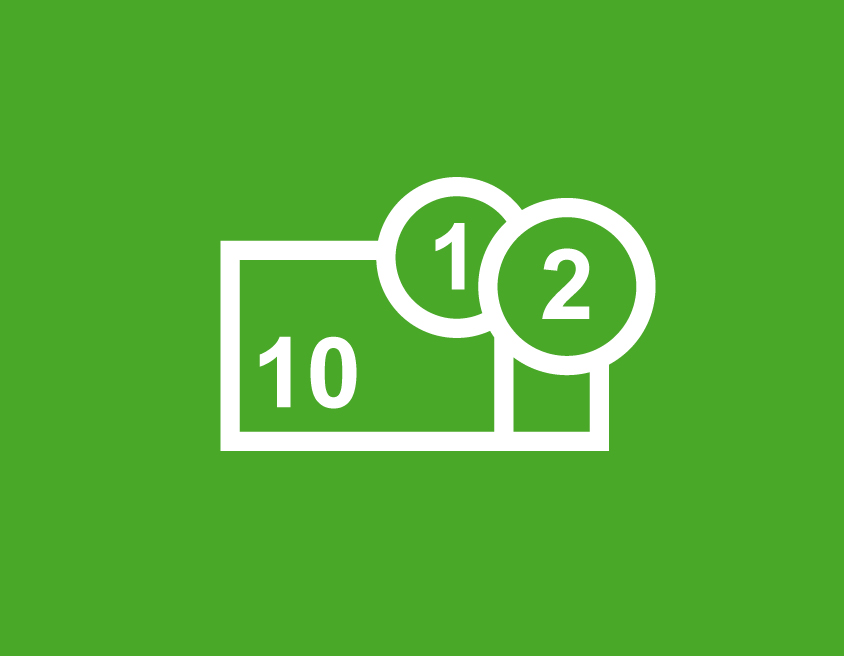 Sometimes less is more! No order minimums
There is no minimum order quantity or dollar value.

Small quantities, including single pieces, can be ordered at any time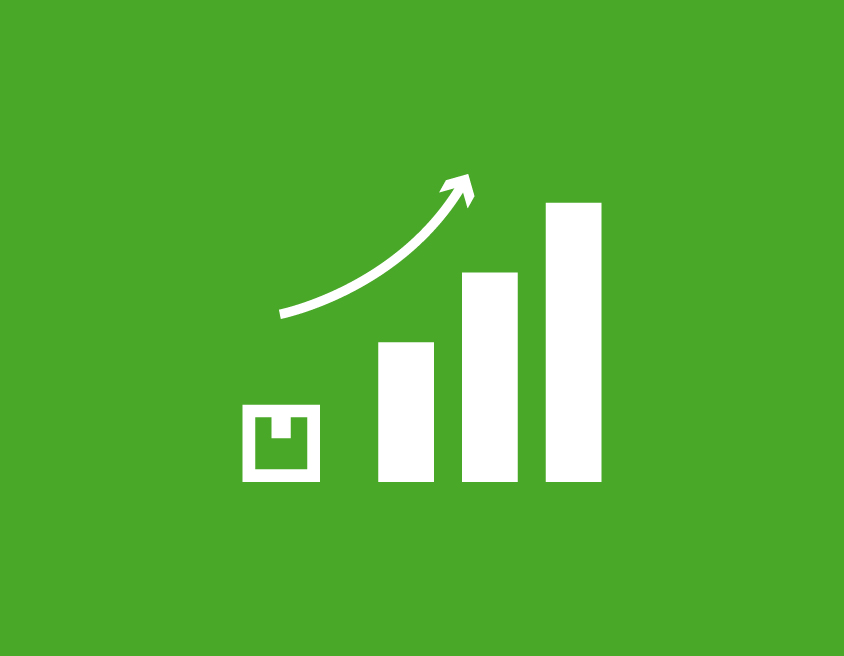 There is always something new
Our product line up is constantly growing

Find what you are looking for, whether new or improved, in Murrelektronik's online shop.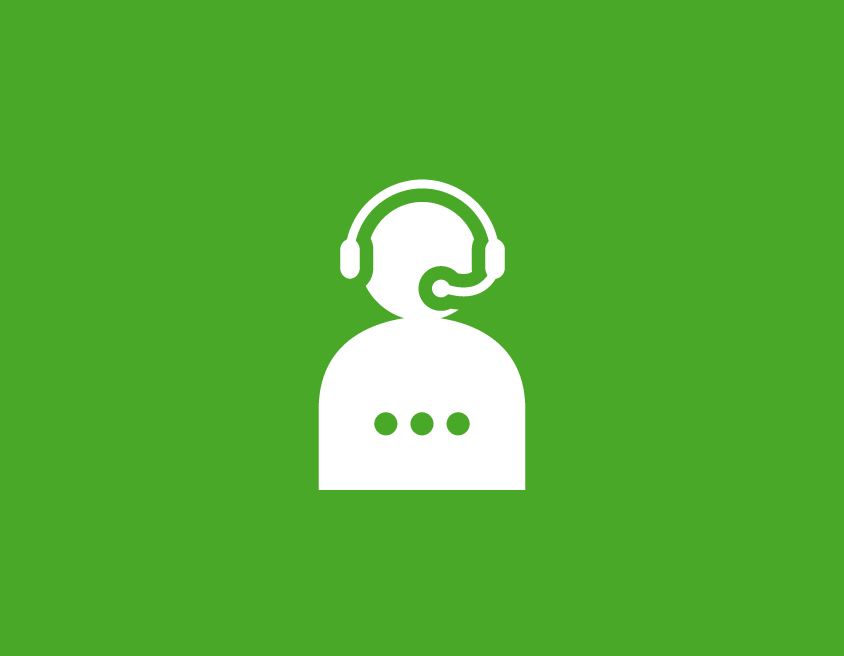 Expert advice is just a call or click away
If you have questions, we have answers. Give us a call or send us an email. Our specialists are here to help you with all aspects of your project from planning to component selection to installation.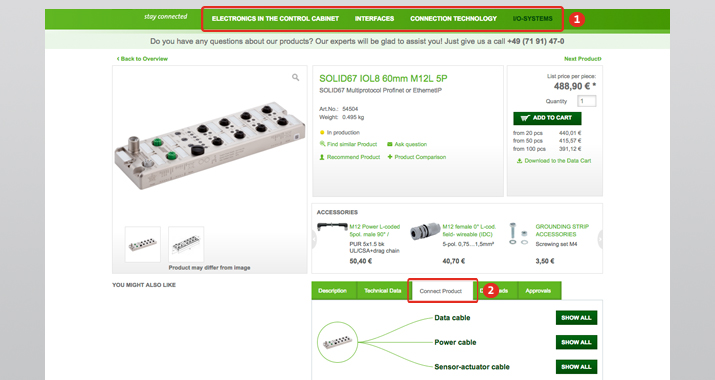 Say goodbye to research and hello to the right components
Why spend a long time researching components when the online shop can find them for you?
Find cordsets and other components with the click of a mouse. This makes searching for coordinating products a thing of the past and allows you to complete your order faster than ever before.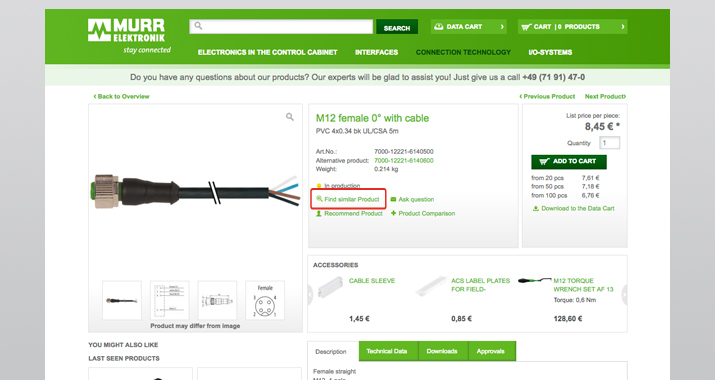 When waiting is not an option, find an alternative
What do you do when the product you need is not in stock, but you need it ASAP?
Murrelektronik's online shop offers a smart solution - alternatives. The shop provides a listing of available products with the same specifications, functions and application areas as your original product. Alternatives are THE solution when time is of the essence.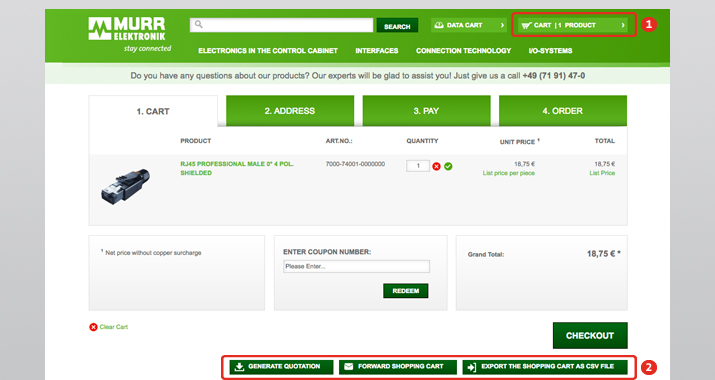 Shopping Cart Export - Customized for your ERP
Export your order from the shopping cart, complete with individual list prices and terms, for your ERP, to continue working in your system.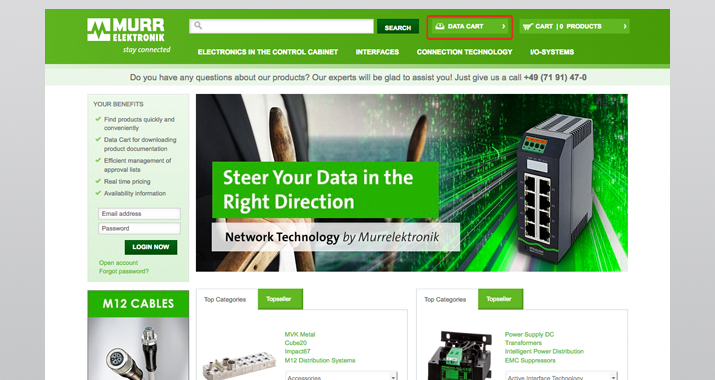 Data Cart
The data cart allows you to collect data sheets, manuals, CAD files and more in one central location and download them as needed. You can also create project lists for project, and customer specific, assemblies to make sure you are not missing a component when you order.
If needed, individual shopping carts can be sent to anyone in your organization.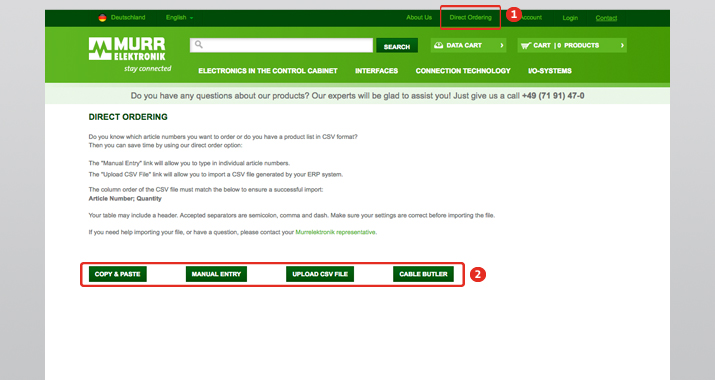 Know what you need? Import your BOM or parts list
If you have already compiled your order in a spreadsheet, you can import a CSV file, or manually add your products, to quickly and easily fill your shopping cart. Our improved functionality provides you with optimal workflow integration.



Register now to enjoy these benefits
Registered users benefit from all the features the Murrelektronik online shop has to offer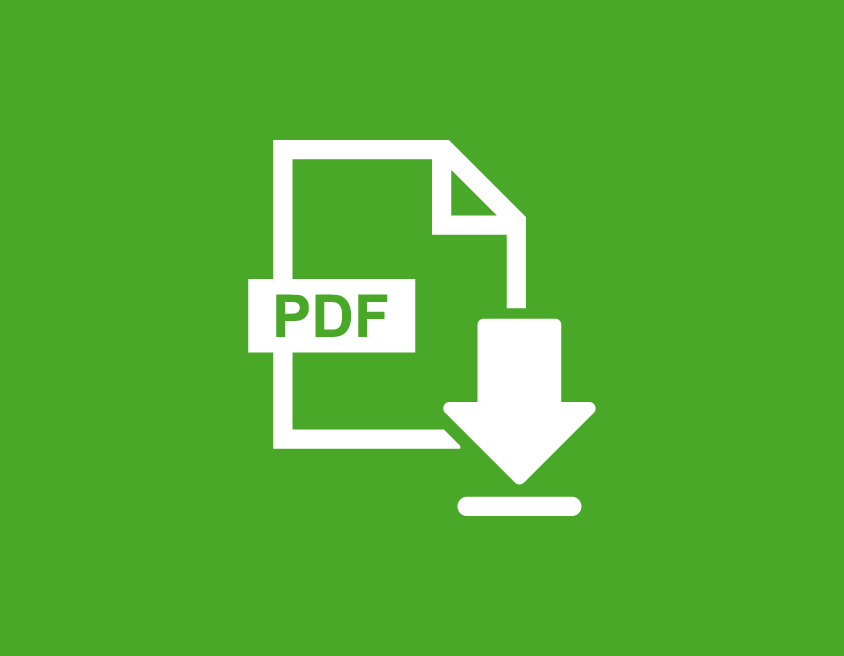 Custom PDF Quote
Generate a customized PDF quote without having to contact Inside Sales

PDFs can be downloaded from the shopping cart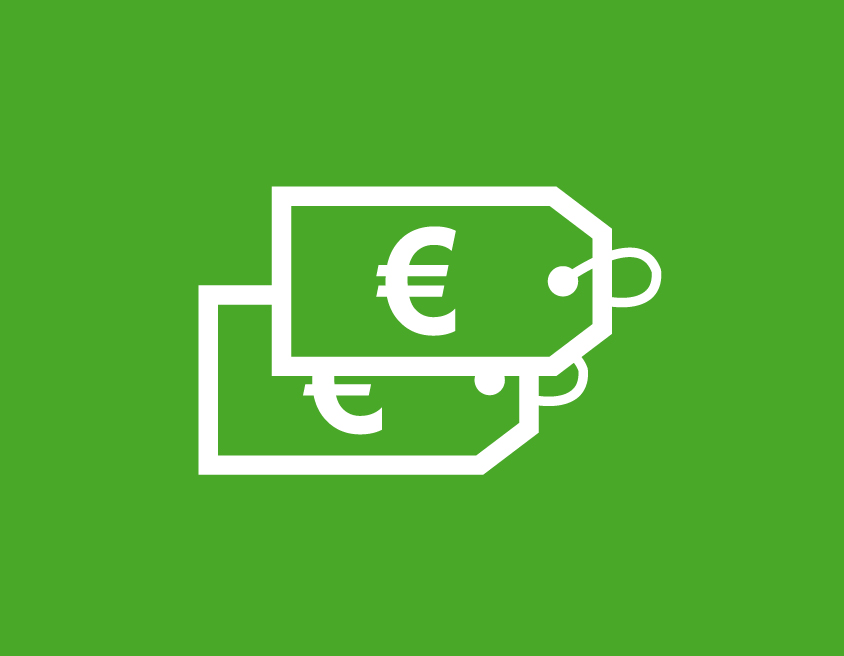 Current Pricing
See your company's negotiated prices

Constantly updated and always available
Avoid time consuming inquiries and associated wait times

Stock Availability and Estimated Delivery Time
Check stock at any time

Alternative suggestions for out of stock items

Anticipated delivery times for better planning

Advantage Overview
All Users
Registered User
Registered User with Account Number

Data Basket
x
x
x
Material/Bill of Materials Import
x
x
x
Current availability
x
x
x
Product comparison
x
x
x
Search for alternatives
x
x
x
Product filters
x
x
x
Find matching products
x
x
x
Data sheet
x
x
x
Online ordering
x
x
PDF offer
x
x
Customer data management
x
x
Current delivery time
x
Order history
x
Individual prices
x
OCI (free of charge)
x