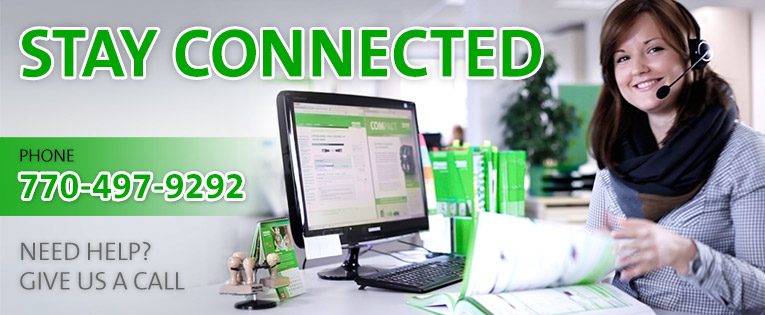 Just contact us!
We look forward to your request.
Murrelektronik Inc.
1327 Northbrook Parkway, Suite 460
Suwanee, GA 30024
United States

Phone: 770 497-9292
Fax: 770 497-9391
Do you have any questions, suggestions or would you like support implementing first-class connectivity solutions in your machines and plants? You can reach us from Monday through Friday between 8 a.m. and 6 p.m.
Online contact form and call request
Email us your request using the contact form or the e-mail address and we will get back to you as soon as possible.
If you want us to call you back, please enter your phone number in the form.